Congratulations!! Legion 13…… ? ? we are again the state champion team for kids and adults for a very memorable 2020 to say the least. Great job, Fabio Nunes and the @ABJJFWA for an epic event.
Any photos feel free to post in comments.
? Plenty of medal winners for @L13HILLS but, as coaches the proudest moments are when a child, what's to quit and is overwhelmed by the crowd & pressure. However, still pushers through to compete or the person that comes through the academy door to get fit, learn some self-defence. Competing not even a thought ? ? ……….. and decides to face the fire for their own personnel development. ? ? ?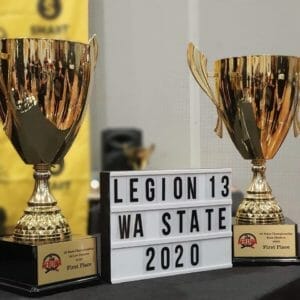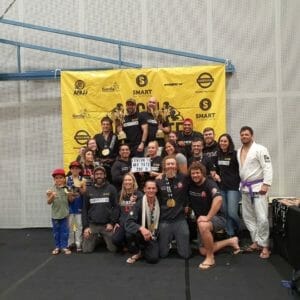 State Champions and medal winners for L13HILLS were:
CHILDREN:
? LIAM R
? JAMES N
? DANIEL N
? BEN DE K
? RAYMOND B
? CALEB P
? DEEGAN M
? KAI M
? ELI MC
? ALEAH J
? OLIVIA C
? ELYSSA W
? NIGEL B
? BRUCE B
? JOSHUA H
? COOPER B
? PAUL H
? KURT W
ADULTS
? NIKKI RUSSELL
? BRENTON CHONG
? JOE BOLTON
? BRENTON CHONG
? LAURA SANDERS
? SHELBY FOGARTY
? LAURA SANDERS
? CRAIG YERBURY
? JAIMES LADNER
? CHRISTINE HALE