Organised but not regimented, professional attitude with an emphasis on changing peoples lifestyle through Jiu- Jitsu.
Learn more about Legion 13
Why People Start Training at L13 Perth Hills
Established in 2012 as Legion 13 Kalamunda and the first offshoot-associated academy from the renowned state champion team, Legion 13 Martial Arts Cannington.
The organised but non regimented professional attitude, along with high level instruction with an emphasis on changing peoples lifestyle through Jiu- Jitsu became so popular with students travelling from areas outside the Kalamunda area a move had to be made to a larger, and more central location.
In April, 2018 the academy changed names to Legion 13 Perth Hills and moved to a full-time facility in Midvale very close to Midland and surrounding Perth Eastern Hills suburbs.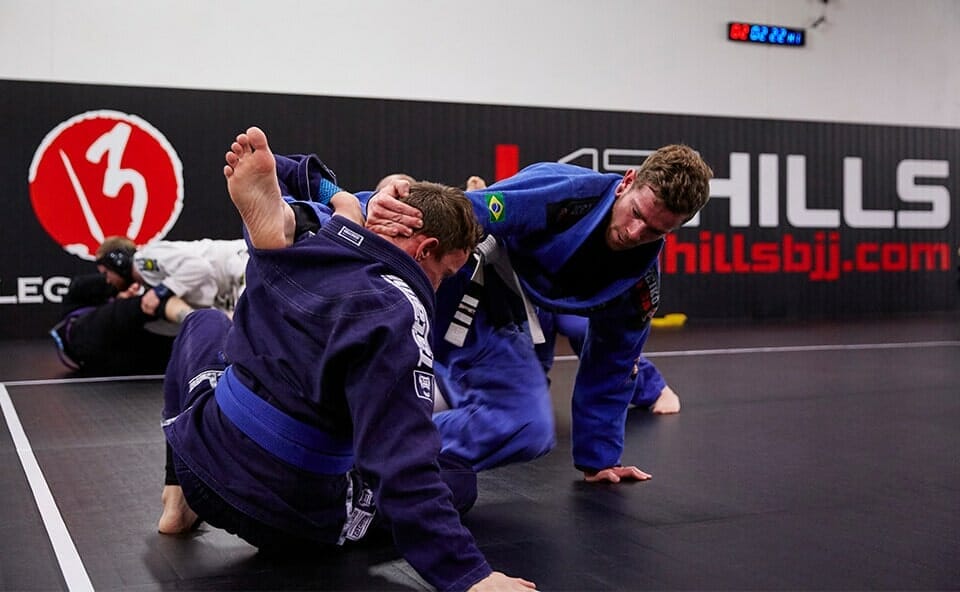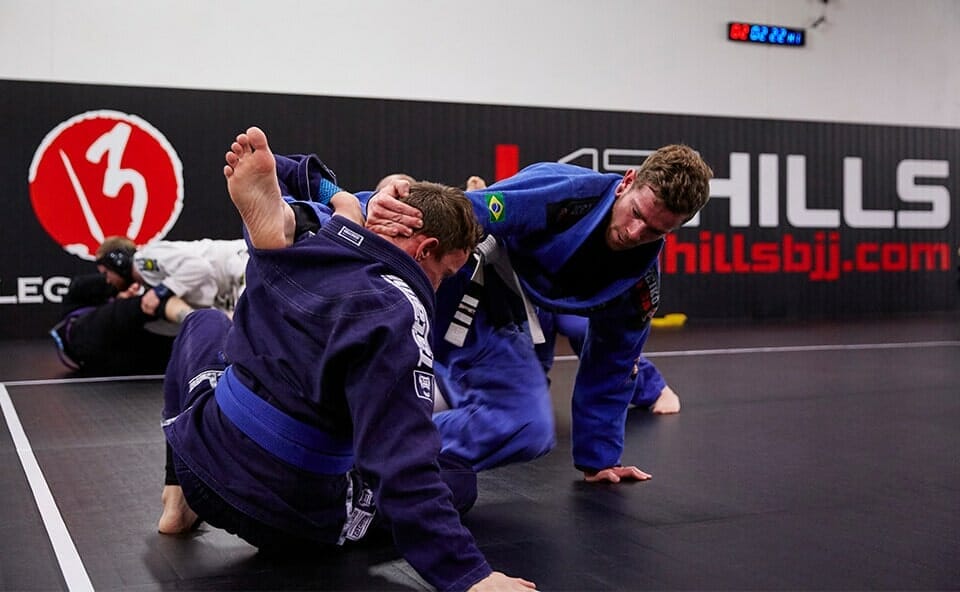 About the Legion 13 team
Our Community
Unlike some martial arts gyms that claim to be "friendly" or "ego free", we actually are!
You should know that we don't allow the wrong type of person to attend our classes. You will be able to trust your training partners and we make sure only the right people join us. We are proud to say that we have built up a community that respects and supports each other, right from the first day we opened.
It doesn't matter if you're a complete beginner or a competing black belt, all members are treated as being part of the team.
We've cultivated an environment where everyone wants to help each other and want to see YOU succeed, because they have not forgotten that they once were complete beginners themselves.
#Aspire
To believe in yourself and strive to reach your goals
#Learn
Gain knowledge and skill with experience to reach those goals.
#Grow
Applying new skills and knowledge for change
Get to know our amazing instructors
Meet our Coaches
Our coaches are on a mission to empower and inspire as many people like you as we possibly can – through the practice of this powerful martial art.
Head Coach / BJJ Black Belt