Get in Shape & Protect Yourself with Midland's Legion 13
Brazilian Jiu-Jitsu & Kickboxing Systems.
Modern Martial Art Classes for All Ages
Get to know us & give us a try today!
Welcome to Legion 13
Specialising in Brazilian Jiu-Jitsu and headed by the highest ranked black-belt BJJ coach in the local area, our team of coaches are all experts and are on the mat training with you every class. But most importantly, our team has created the most friendly and supportive environment you will find so you will feel comfortable and get the most out of your training to improve your lifestyle – from your first day. Take a look around, get to know us & give us a try today!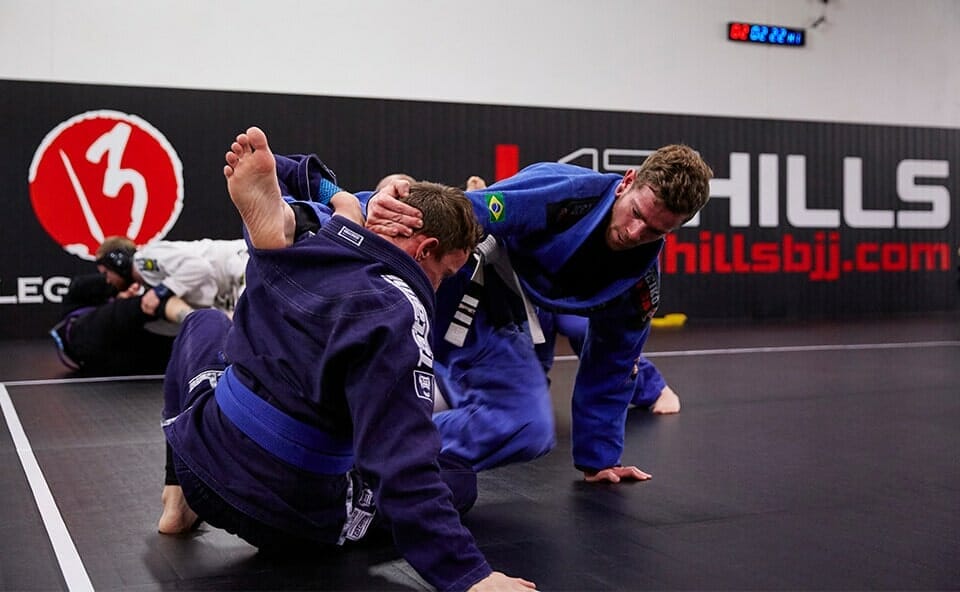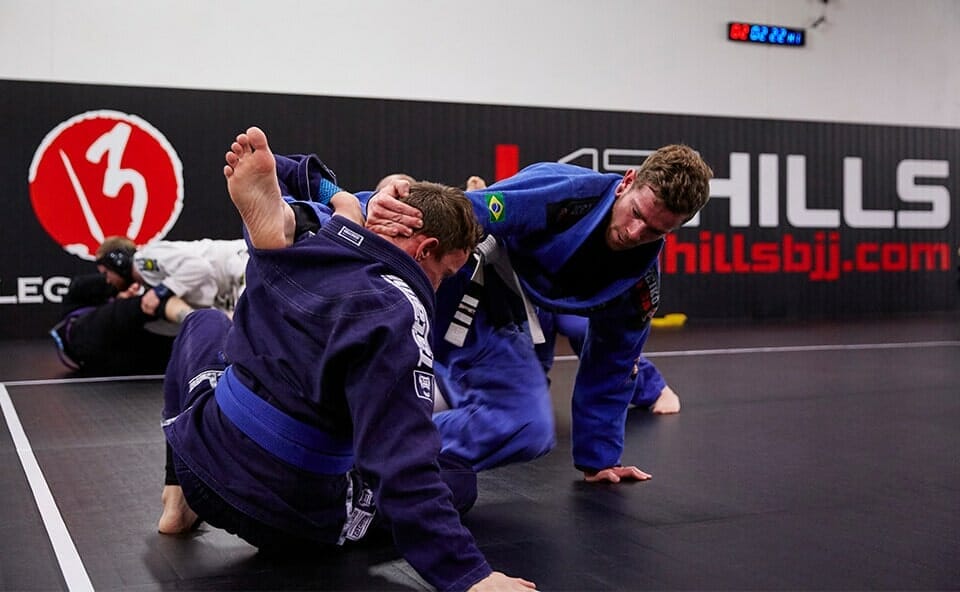 Read our articles
Latest News
???? Kickstart your 2024 ???? Don't wait for the new year—get ahead NOW! ???? Say goodbye to the cliché "New Year, New Me" resolutions that hardly ever stick! At Legion 13 Perth Hills, check out our December promotion designed to set your passion on fire, so you're not starting from ZERO in 2024. Here's the […]
See what people say about Legion 13
Testimonials
We were met with an extremely positive, easy going, atmosphere with approachable and welcoming people (coaches and students). excited about what such a place could offer my sons for development physically and mentally, a feeling which is renewed everything we go there. So much love for Legion 13
A great place to learn how to defend yourself a great team of coach's and a welcoming atmosphere an attitude towards everyone that enters the school being just for fitness or self defense this school has it all to ladies only BJJ kickboxing or kids BJJ come down and check it out in the new year ??
Honestly one of the best decisions I've made is joining Perth Hills. I had no background in any sort of martial arts or even sports and have not done any fitness in months before I went to my first class. None of that mattered! I started by going to the women's only classes and Laura made the class so fun I completely forgot I was nervous.
Absolutely obsessed with the environment, the welcomness and how comfortable you feel. It's never easy swapping Dojo's but the Perth Hills team have made that a breeze
Best decision we ever made. Thank you to not only Mike, but everyone at the academy. Enrolled my son initially to deal with bullying issues at high school and my husband decided to make a complete lifestyle change as well. Such a great atmosphere, where everyone is willing to help. We would highly recommend Legion 13 for the whole family, building confidence, fitness and strength. Thanks again.
Too many good things to say really. If you want to train BJJ, reach out to Mike and come down, and check it out for yourself. Great coaches, and everyone who trains here will help you improve every class. Just a great vibe all round.
I have been wanting to get into martial arts for a while now and finally stopped making excuses. I use google reviews a lot to help me decide and these guys had some good and honest reviews. I spoke with Mike on the phone and he was awesome answering all my noob questions and giving me some pointers. I am now 3 weeks in and i am hooked. There is so much to learn and the self defence classes are run so well. Its a great way to stay fit and build strength and already feel i am in a better position to protect myself should the situation arise.
I was looking for something that was enjoyable for my son, but also involved discipline and respect. We inquired about the little Kids BJJ and decided to give it ago! We have been coming for nearly a year and my son really enjoys it. Mike is a fantastic coach and is great with kids.
If you're thinking of giving BJJ a go, Perth Hills is the place to go in the area, the entire gym from the head coaches to the guys just walking in for the first time are like family here. Cannot recommend this place enough!!
Awesome friendly environment to better both yourself and your martial arts skills. Super skilled team and coaches
Address
Unit 1 14-16 Stanhope Gardens, Midvale,
WA 6056 Australia
Phone
0433 356 559
Email
info@perthhillsbjj.com